Frustrated with fad diets that don't work? Confused over vitamins and supplements? Should you go paleo, low carb or vegan?
Well, a Registered Dietitian (RD) can end your confusion today.
A registered dietitian helps you make food and lifestyle choices based on your body composition, health needs and goals. They walk you through grocery stores, so you learn to read labels and shop for healthy food on a budget.
An RD can also engage your entire family so you make healthy changes at home. They advise you how to cook and dine out. According to SoCal Nutrition Wellness, dietitians are "skilled in assisting families with babies, toddlers, school-age children or teenagers work toward achieving healthy well-balanced diets."
An RD can identify your food sensitivities and help you keep hormones in balance with food. They also plan special diets for medical conditions like: IBS, migraines, chronic fatigue, acid reflux, obesity and high cholesterol. According to A Healthier Michigan: "An RD serves as an integral part of your health-care team by helping you safely change your eating plan without compromising taste or nutrition."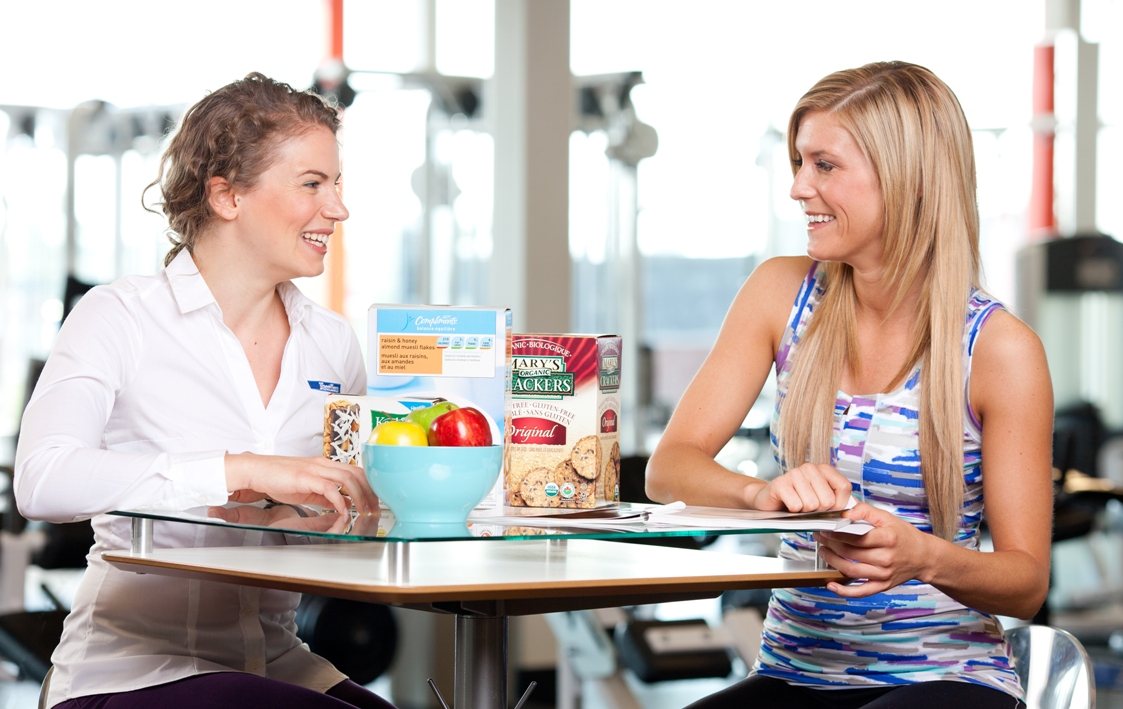 There's no such thing as a one-size fits all healthy diet. According to EatRight.org:
When you see an RD or RDN, the last thing you'll get is one-size-fits-all diet advice. "A dietitian is like an investigator seeking to learn about your current and desired state of health," says McDaniel. "At your initial visit, expect to do a lot of talking while the dietitian does a lot of listening." After learning about your health history, favorite foods, eating and exercise habits, an RD or RDN will help you set goals and prioritize. Follow-up visits will focus on maintenance and monitoring your progress.